Representation and alliance building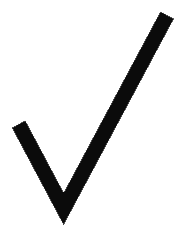 Representation and alliance building
If your company or organisation is considering establishing a foothold in Brussels, Lykke Advice can help you in building your brand name and raising your profile among EU institutions, their partners and stakeholders.
The EU legislative process is a complex one with multiple stakeholders interacting with each other, including: policy makers, companies, trade associations, NGOs, academia, foreign governments – all participate in the public dialogue, each pursuing a specific objective or protecting a particular interest.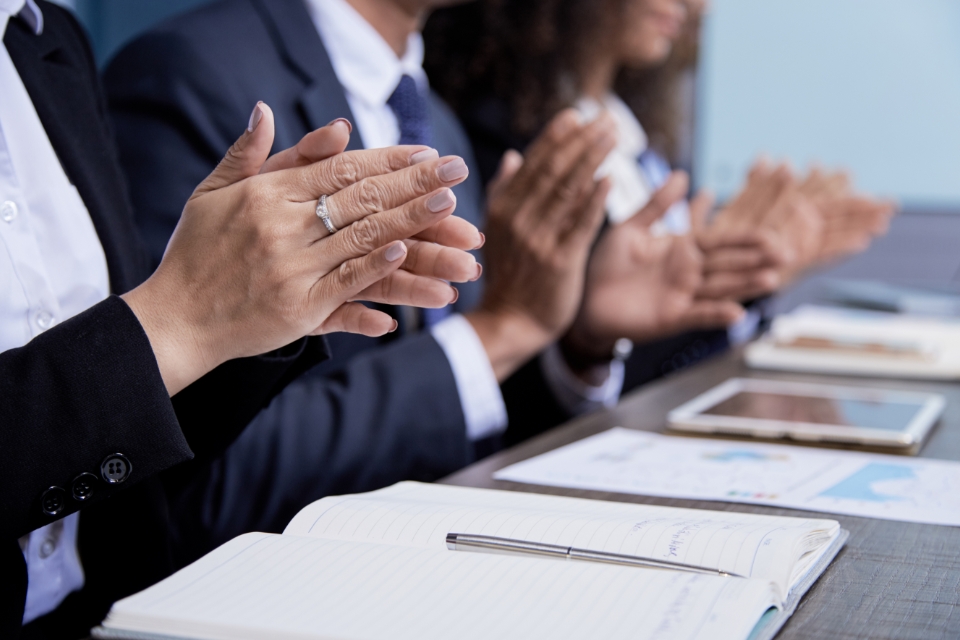 In achieving your goals, we act to:
Finding a common ground is a fundamental building block of your advocacy activities and pivotal to making your voice heard by decision makers. By building alliances and strong partnerships, you can create 'ambassadors' and partners to carry your message and thereby make it stronger.
It's also important to identify potential risks and challenges to your sector and monitor and analyse them. We often find this aspect of planning is overlooked, but it's important to make sure that you can respond to criticism in a constructive and fact-based manner.
At Lykke Advice we will assist you in developing your profile, increasing your brand recognition and ultimately in becoming an acknowledged and trusted voice in the EU policy making process. We will also support you in matching the right messages to your goals and tailoring them to your stakeholder audience.
Even before the engagement with policymakers starts, we will help you in identifying potential partners.
We'll do so by offering you: