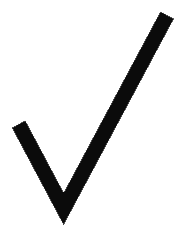 Lykke Advice offers you support in identifying and monitoring key policy priorities, risks and opportunities. We can help you with unique insights and tools to decode legislative challenges and understand the impact they have on your company and your sector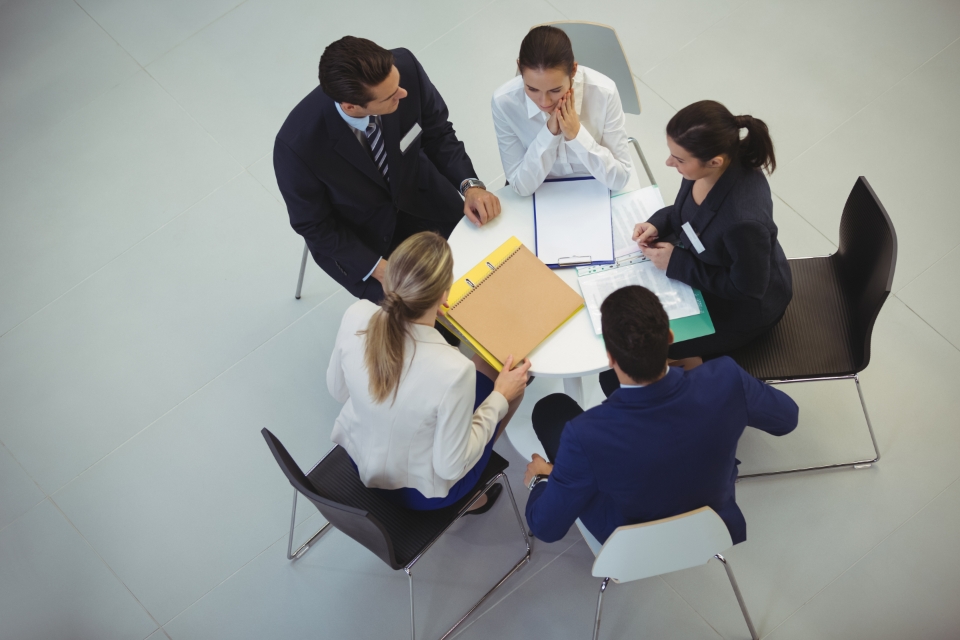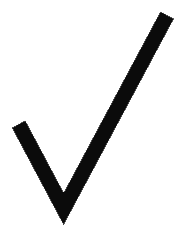 Lykke Advice can help your company or association build a brand that will be recognised by EU institutions, partners and stakeholders. We'll help you strengthen your profile and messaging to put you in the best position to influence policy in Brussels.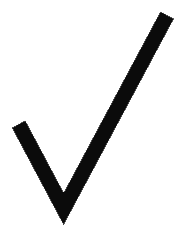 Lykke Advice can help you set out a lobbying action plan to make your voice heard in Brussels. Through our network of European institutions, we can help you move the political agenda in a direction that most effectively benefits you and your partners.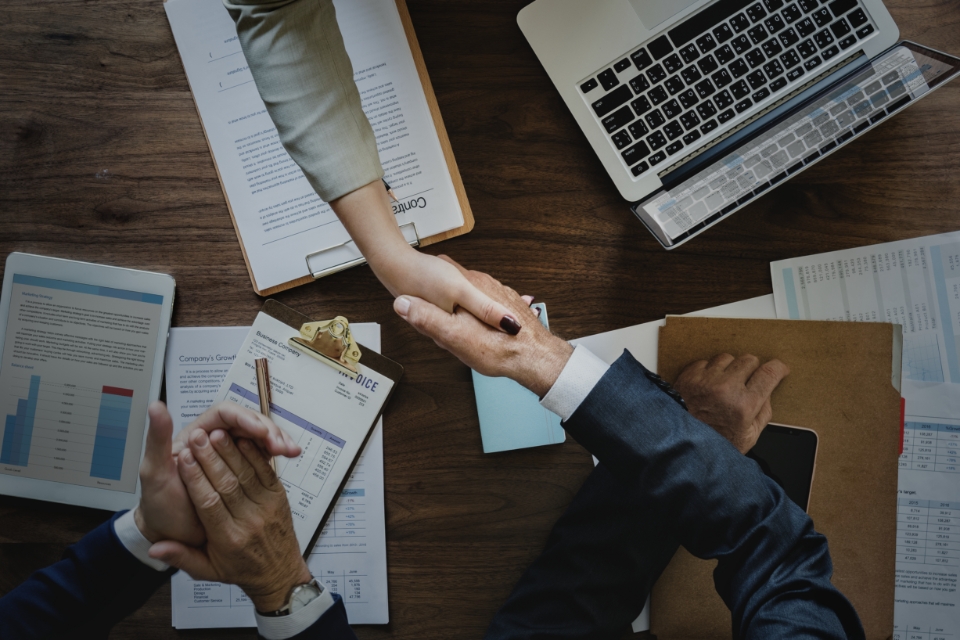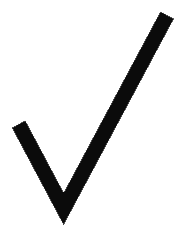 Our partnerships with regulatory experts will help your organisation establish itself in Brussels. We'll make sure that you have everything covered, from legal arrangements to strategy development.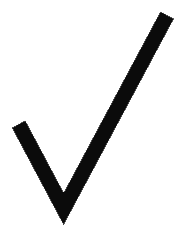 Through our training partnership with professional trainer Laurens Heinen, Lykke Advice offer tailor-made public affairs training for public affairs professionals with between one- and three-years' experience in Brussels.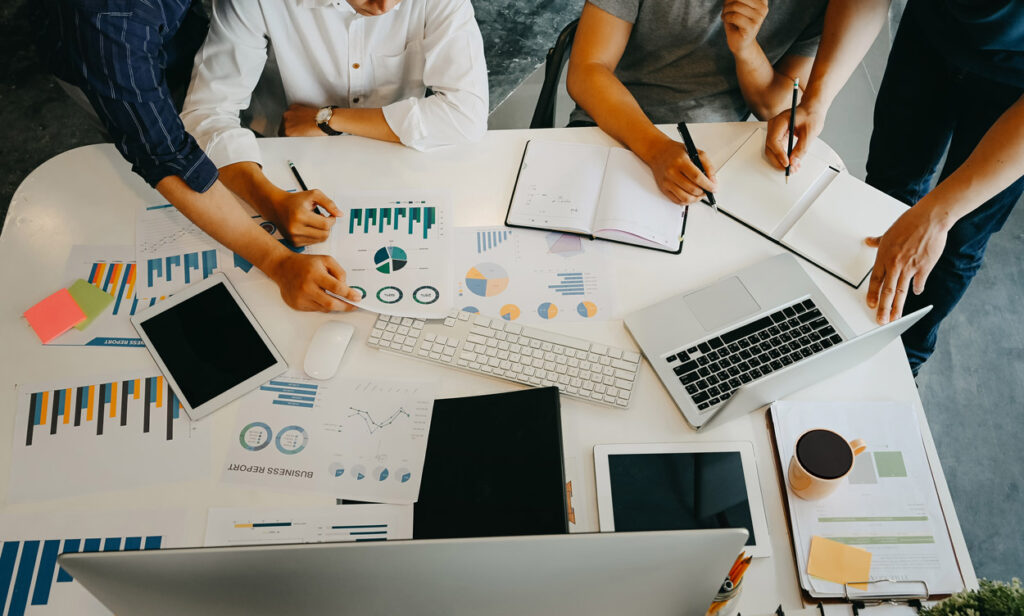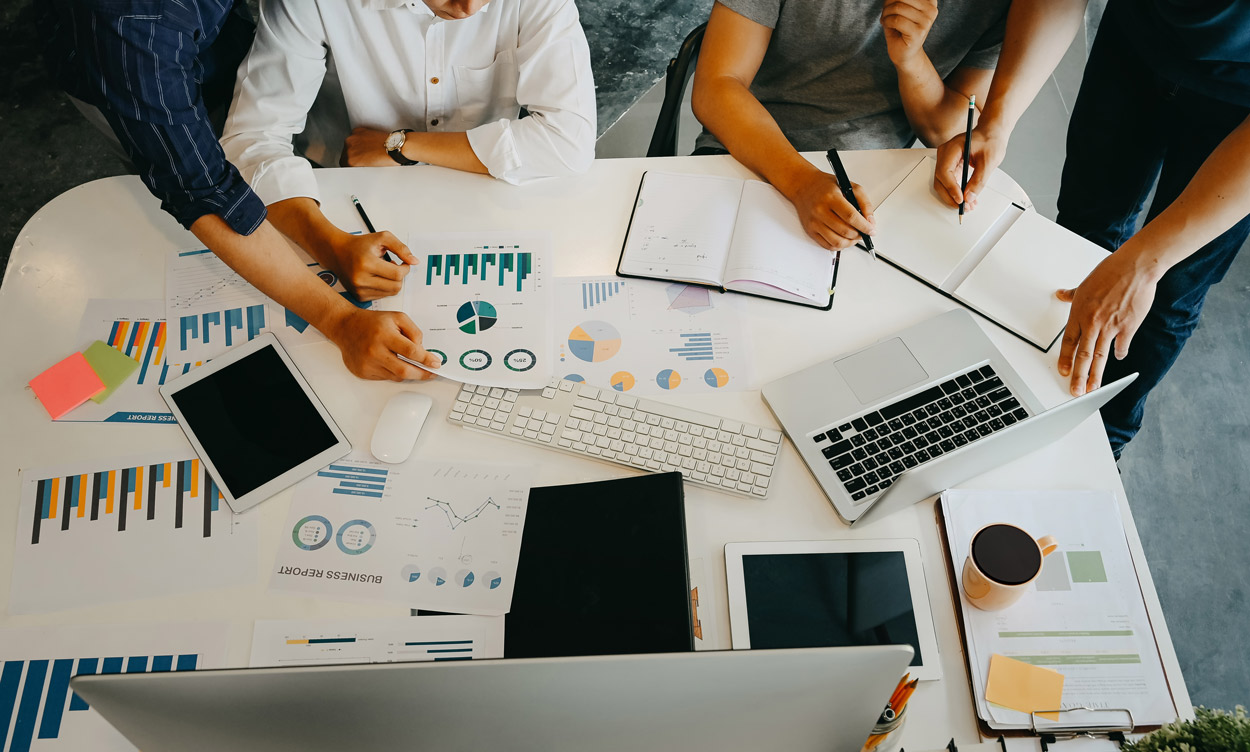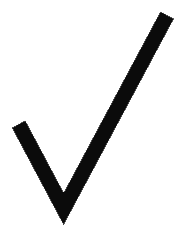 If you're holding an event in Brussels, it's important that it gets maximum exposure and that you get the right audience to attend. Lykke Advice has an established track record in arranging events in Brussels, including inside the European Parliament, so we can help you make the right impact.
"Effective public affairs builds
on facts, alliances and trust"

Founder, Mette Lykke Nielsen