Lykke Advice can help train your staff, board and members to understand and influence the EU agenda and provide you with the tools and the knowledge to get your message across in Brussels. We have extensive experience in providing training on how EU institutions work and how to influence policymaking and legislation. We can help you understand EU affairs on both a practical and theoretical level. Our aim is to help you craft effective political messages and build your political case in a compelling manner.
We offer training courses where individuals can register for a general programme we have developed that is suitable for public affairs professionals of different experience and backgrounds. 
We also offered tailored programs that are exclusively for your association or company and made to address your exact needs.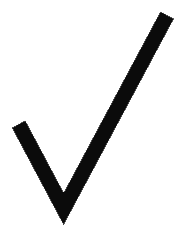 Public speaking, digital public affairs & networking​
This is a programme for public affairs professionals who want to acquire the skills and get to know the tools needed to influence the EU agenda.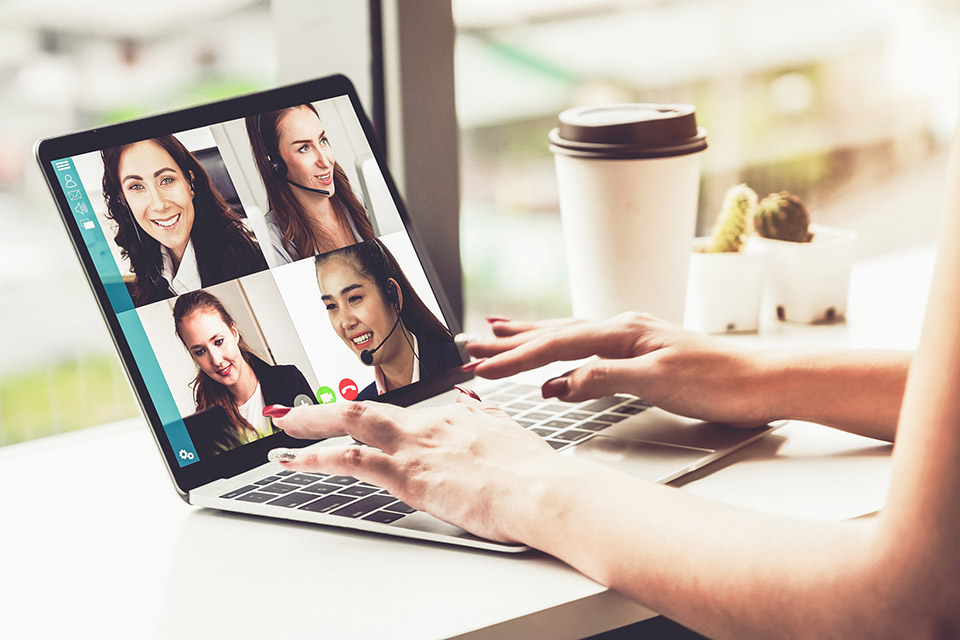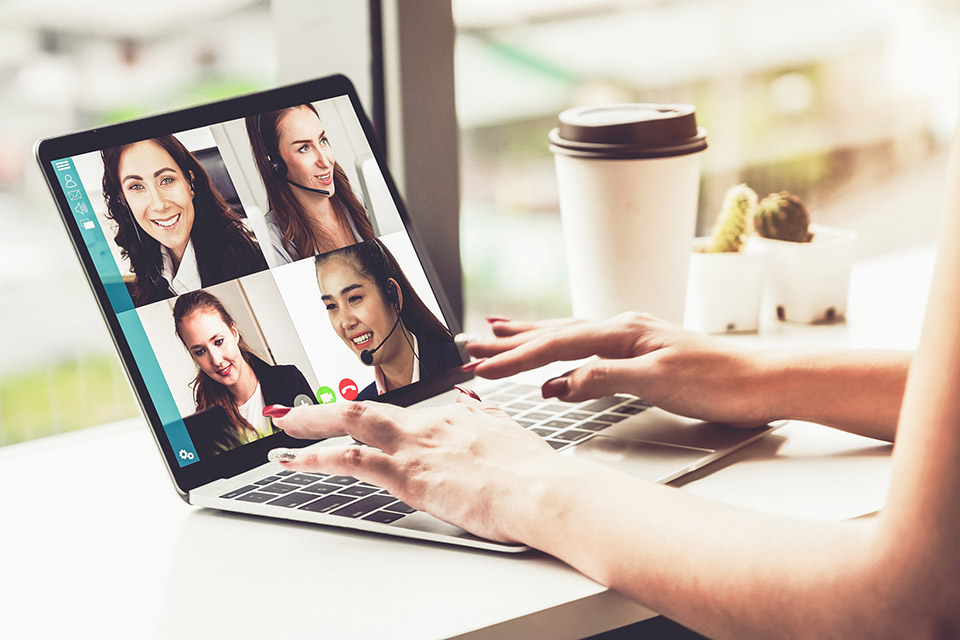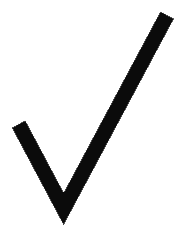 Strategy, Measuring Public Affairs and Negotiation
This is a programme for public affairs professionals who know the essentials but want to further develop their competences and brush up their methods and approaches to EU public affairs.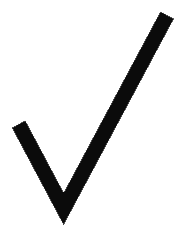 We also offer tailored programmes for staff, boards and members of associations, companies, consultancies and public affairs teams in organisations where we customise the programme content and training length according to your needs.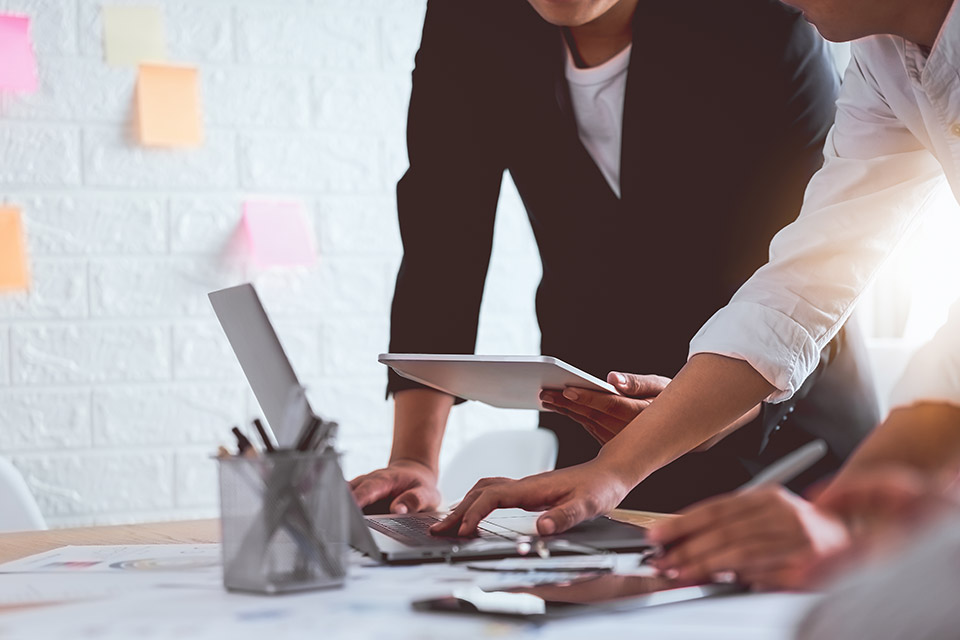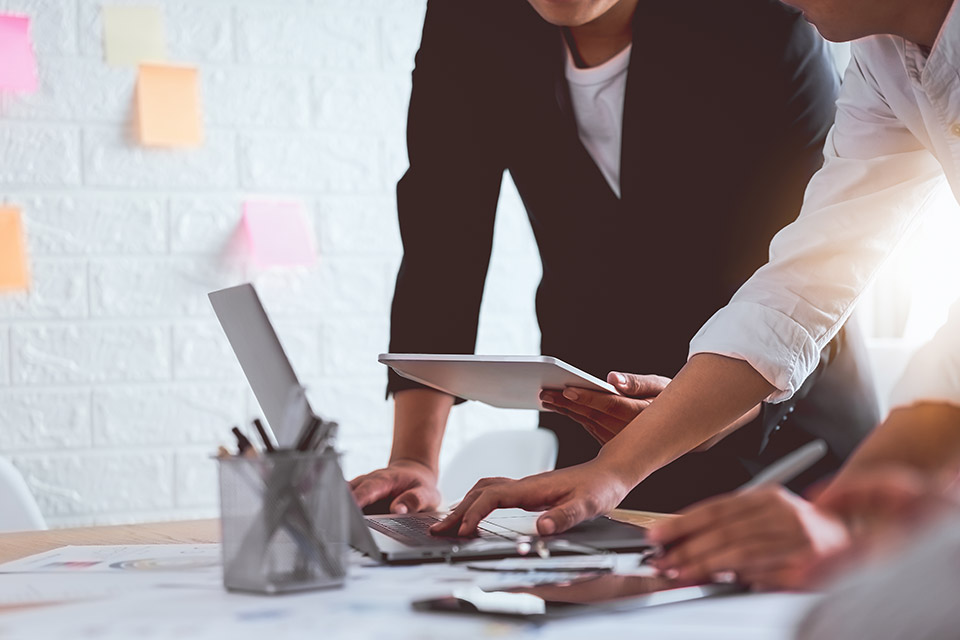 "Effective public affairs builds
on facts, alliances and trust" Founder, Mette Lykke Nielsen
In 2020, Lykke Advice joined forces with professional trainer Laurens Heinen to offer EU Public Affairs training. The training sessions are always conducted by Mette and Laurens as they offer a combined experience in public affairs as well as professional training.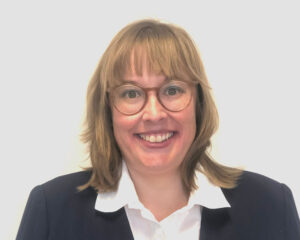 Mette Lykke Nielsen started Lykke Advice in 2016. She has been working in public affairs for more than 15 years and has a proven track record of influencing key policies at EU level. Mette has worked in different sectors and has experience both in the public and the private sector.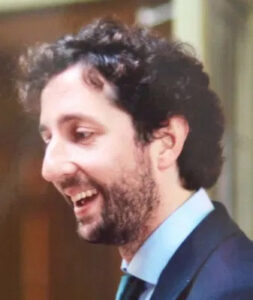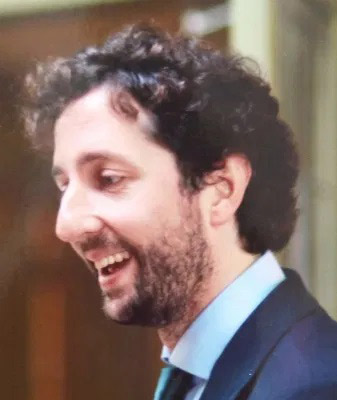 Trainer with 15+ years international experience in training individuals, groups and teams, mainly in a political setting, and 10 years of experience in the corporate sector. Besides public affairs topics he also provides group sessions in time management, remote working and leadership.
Dutch, English, French, German