Lykke Advice covers a broad range of areas
We can help you shape your organisation's research into concrete policies across a broad range of areas.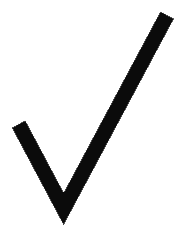 Agriculture & Animal Welfare
The European Commission will review and update the EU legislation on animal welfare to develop a modern and science-based framework. Pressure on this topic is mounting from NGOs, industry and MEPs. This will have a significant impact on livestock production and on agricultural sectors at large. A clear understanding of the current European policies and their review process is key to grasp and influence the upcoming changes. Lykke Advice has experience with: animal welfare, animal welfare during transport and at the time of killing, animal welfare indicators, environmental standards, biodiversity and international trade policy.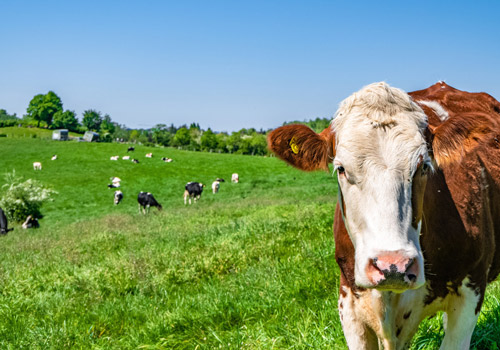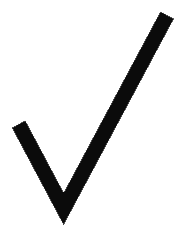 The challenges of protectionism, Brexit and COVID-19 have added to what is already a complex international trade scene, with EU competitors consolidating their positions within it. These issues will shape the global landscape for years to come. However, in the meantime, the European Commission has adopted a trade policy review aiming to make Europe a champion of multilateralism and better capable of protecting its interests through trade agreements, market access strategies and anti-coercion instruments. In this complex scenario, Lykke Advice can help you navigate the EU Trade Policy thanks to experience with trade agreement negotiations, rules of origins and market access enforcement strategies.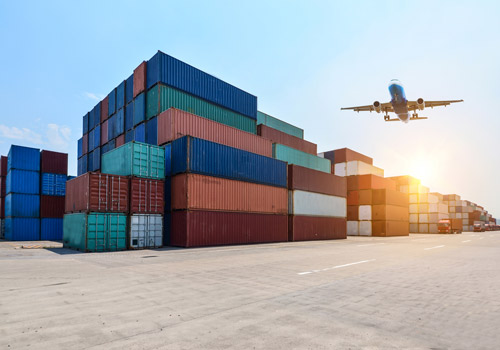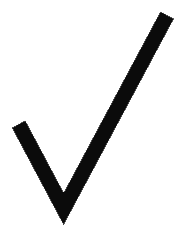 With the European Green Deal (EGD), the European Commission started a revolution in the EU regulatory environment. Textiles and clothing are among the cornerstones of the Circular Economy Action Plan, which is an integral part of the EGD. Through a series of policy initiatives, the fashion industry will be subject to stricter rules on resource use, ecodesign, manufacturing, transparency and recycling. Being at the forefront of this process is fundamental to steer it towards developing a competitive environment for businesses and producing safer and greener products for consumers. Lykke Advice has particular experience in the following areas: environmental footprint, consumer protection, textile labelling, product design, environment, recycling and reuse.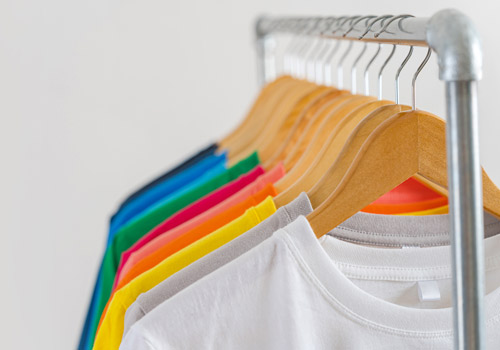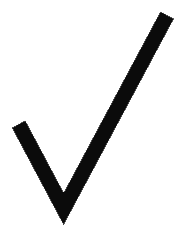 Sustainability & Circular Economy
Over the last year, "circular economy" went from being a buzzword in the EU bubble to becoming a cross-sectoral priority affecting trade, climate, industry, energy, environment and digital policies. Navigating this complex issue can prove to be extremely difficult, especially as new proposals stemming from the Circular Economy Action Plan will have a significant impact on supply chains across industrial sectors. Lykke Advice can help you to understand, anticipate and influence these developments thanks to experience in policy areas such as sustainable production and consumption, product policy and raw materials.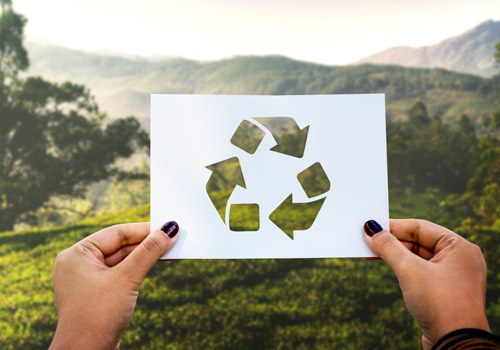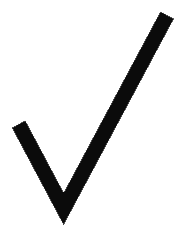 Health and pharmaceuticals
The COVID-19 pandemic has highlighted the strengths and flaws of the EU architecture as it applies to healthcare policy. As the EU builds stronger and more resilient prevention and preparedness mechanisms, several opportunities are opening up for stakeholders in the healthcare and pharmaceutical industries, from joint advance purchase agreements of medicines and medical equipment to new funding opportunities and public-private partnerships. Moreover, the EU will work to develop a more competitive, modern and equitable pharmaceutical market, making it more accessible for patients and richer in opportunities for businesses. Lykke Advice can help you identify and grasp the opportunities that best suit your organisation's interests.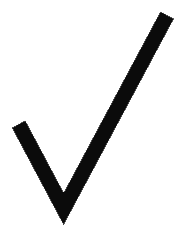 DUE DILIGENCE & TRACEABILITY
Ensuring transparency and accountability along supply chains is a cross-policy priority of the European Commission and it touches upon international trade, the environment and consumer and industry policy. With the European Commission aiming to build a more robust regulatory framework around a European duty of care, sustainable corporate governance, sustainable finance and modern traceability technologies, new mandatory requirements will be imposed on business operators regardless of their sector of activity. Lykke Advice can help you in this area thanks to experience in the following policy areas: corporate social responsibility, corporate non-financial reporting, labelling, traceability, , sustainability and reporting standards.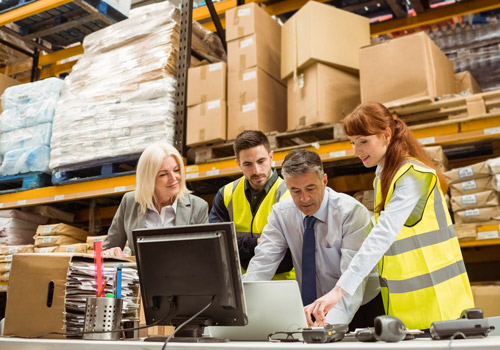 "Effective public affairs builds
on facts, alliances and trust" Founder, Mette Lykke Nielsen
HOW TO START YOUR JOURNEY WITH US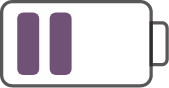 The first step is to contact us.
Call us or send us an email.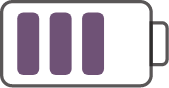 Before meeting we'll ask you about your situation and then we'll develop an action plan.
Let's start working together!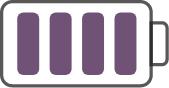 With the action plan and goals agreed, we'll start working together. We'll give you regular updates and readjust the strategy – if needed – along the way.