Founded in 2016, Lykke Advice is an independent Brussels-based lobbying agency. Our aim is to provide advice to companies and associations seeking a specific, hands-on and tailor-made service from an agency that values quality over quantity. We only take on clients we believe in, and then we help them to grow their influence in Brussels.
Working within public affairs to influence policymaking in Brussels requires a deep understanding of complex legislative structures and mechanisms and a strong network in the EU bubble. We offer both of these vital elements and can help to further strengthen these partnerships and alliances.
We're a young and creative team, with proven experience, and we believe that representing a client in Brussels takes a strong commitment and high level of engagement to provide a unique service that is fit-for-purpose.
Our aim is to provide clients with valuable strategic advice and a high-quality execution of it. We involve clients from the early stages of strategy design and allow for flexibility along the creative journey – this is key to a successful outcome.
We offer our tailor-made services at prices that larger lobbying agencies can't match. Contact us today to find out more.
"Effective public affairs builds
on facts, alliances and trust" Founder, Mette Lykke Nielsen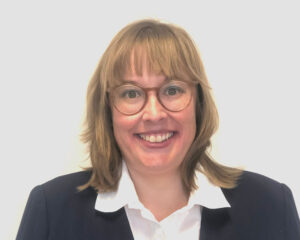 Mette Lykke Nielsen started Lykke Advice in 2016. She has been working in public affairs for more than 15 years and has a proven track record of influencing key policies at EU level. Mette has worked in different sectors and has experience both in the public and the private sector.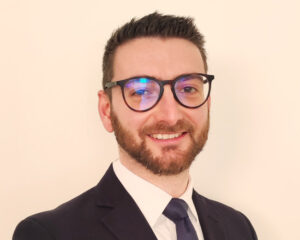 Enrico joined Lykke Advice in 2020 after eight years of experience in EU advocacy, including one year in the European Parliament. Enrico has a track record of advocacy successes in different policy areas, including Corporate Social Responsibility, International Trade, Animal Welfare and Biodiversity.
Italian, English, French, Spanish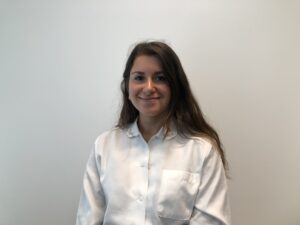 Yuna Sellami joinded Lykke Advice in June 2022 as an intern as part of her master program in Environmental Policy at SciencesPo Paris. She has a keen interest in Fashion and Textile policy, and aims to further develop her expertise in EU sustainability and circular economy strategy.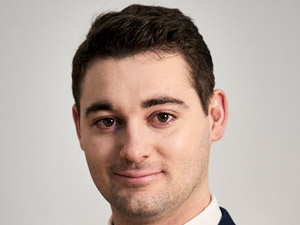 Harry Matthews joined Lykke Advice in February 2022 as an intern, following a traineeship in the European Parliament. He is interested in Health and Energy policy, and has ambitions to develop his professional capabilities in public/European affairs.