Lobby planning and strategies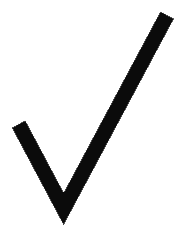 Lobby planning and strategies
If you want to influence the EU agenda and EU decision makers, it's important to start early in the process. We know the complex and lengthy EU policy-making process and all the factors that influence it. We closely follow the European agenda, making it possible for us to advise you on issues, risks and opportunities as they emerge.
It's important that you have the right advocacy strategy, one that is personalised to your specific aims. Our philosophy is to provide clients with value in their political work. We want to make sure that you're heard by the key decision makers and influencers, both within EU institutions and at Permanent Representation level, but also to appreciate potential partners and the value of strong alliances.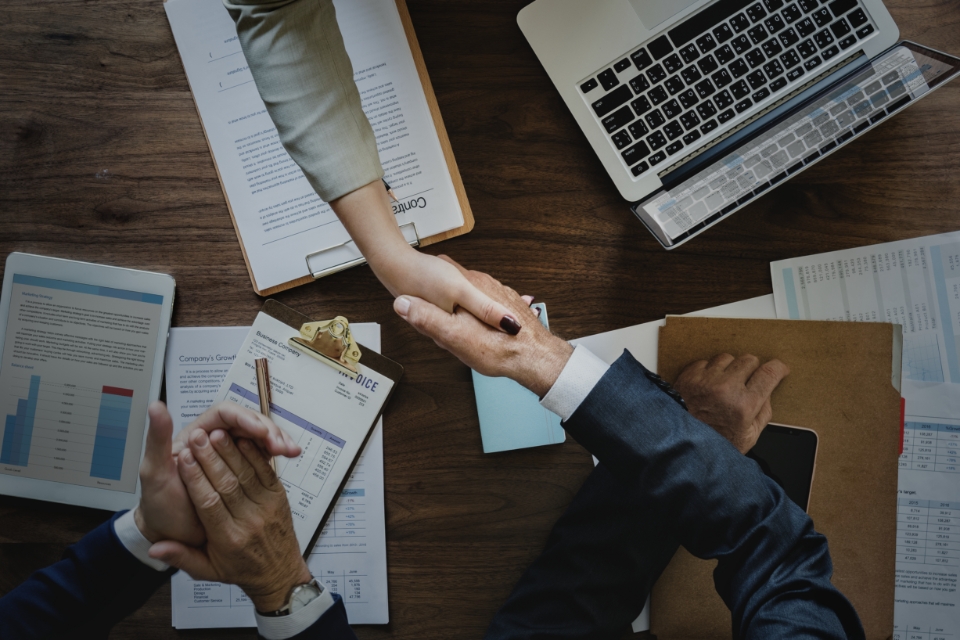 At Lykke Advice, we're experienced in writing outreach plans and know how to target a specific issue of concern. We do not have a 'one-size-fits-all' solution and we believe it is important to make sure that what we propose to a client is feasible and realistic. We build our arguments on solid facts and believe transparency to be one of the greatest values of good advocacy.
We can help you write a strategic advocacy plan for your specific issue and map it to relevant stakeholders within the European Parliament, the Commission, the Permanent Representations, as well among potential allies and partners. We make sure that there are clear goals and targets in our work. For example, every meeting should have a concreate goal and not just be held for the sake of having a meeting. At the same time, we know that a political agenda can quickly change, so we're flexible planners and can to adjust to a shifting agenda.
Through our network in Brussels, we can help you raise the profile of your company or association. We will ensure that you get personalised help from day one to the end of our partnership.