Brussels Public Affairs
Essential Skills Training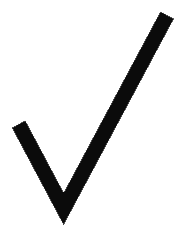 Brussels Public Affairs
Essential Skills Training
Public speaking, digital public affairs & networking​
Our online course is a programme that touches on essential skills used by public affairs professionals when engaging with EU stakeholders. We recommend this course for participants that want to develop their skills on public speaking, networking and digital presence for public affairs.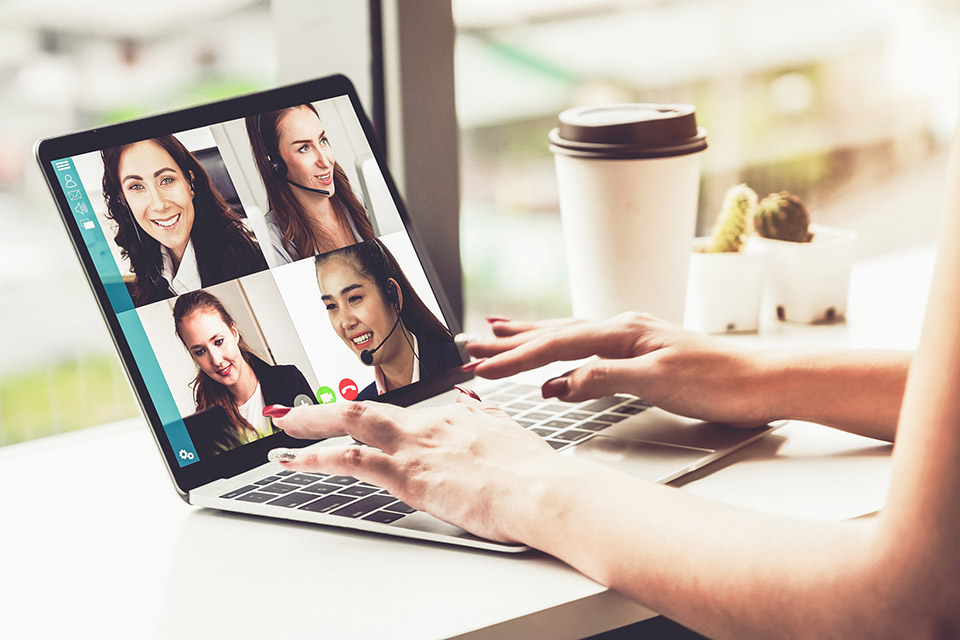 Brussels Public Affairs essential skills training
Public speaking, digital public affairs & networking
We offer this programme online with 3 sessions in 3 weeks allowing for participants to reflect and work in-between the trainings and try out what they learn in practice.
Speaking Skills (Session 1)
Digital Public Affairs (Session 3)
Nov 17th – Nov 24th – Dec 1st
Nov 17th – Nov 24th – Dec 1st 
09:30 – 11:30
450 EUR per person excl. VAT.
what they say about this training