Brussels Public Affairs
Advanced Course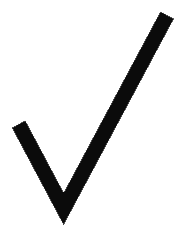 Brussels Public Affairs
Advanced Course
Strategy, Measuring Public Affairs and Negotiation
Our advanced course is going a step deeper into public affairs and the skills of a Public Affairs professional. Here we look at both the public affairs strategy and how to measure the effects of this strategy. We look at storytelling as well the art of negotiation. This course is for public affairs professionals that are seeking new inspiration and ideas for their work. It is the natural next steps for those participants that have taken part in our essential public affairs course.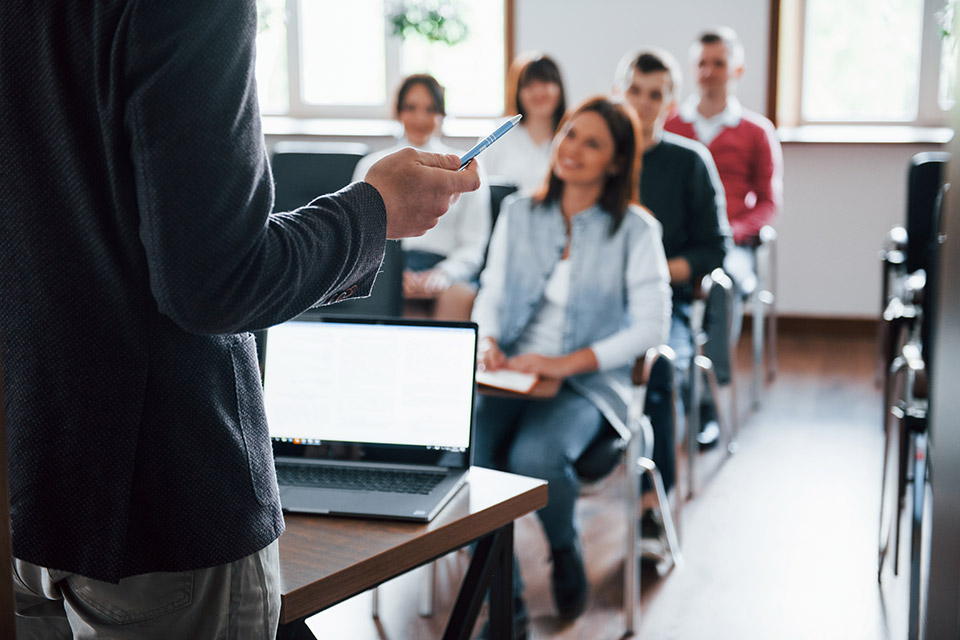 Brussels Public Affairs Advanced Course
Strategy, Measuring Public Affairs and Negotiation
This is a programme for Public Affairs professionals who know the essentials but want to further develop their competences and brush up their methods and approaches to EU public affairs.
Thursday February 17th, 2022
Thursday May 12th, 2022.
09:30 – 17:00
950 EUR p/person excl. VAT
what they say about this training