EU Public Affairs Training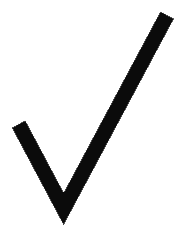 EU Public Affairs Training
Lykke Advice can help train your staff to influence the EU agenda and provide you with the tools and the knowledge to get your message across in Brussels. We have extensive experience in providing training on how EU institutions work and how to influence policymaking and legislation.
We can help you understand EU affairs on both a practical and theoretical level. Our aim is to help you craft effective political messages and build your political case in a compelling manner.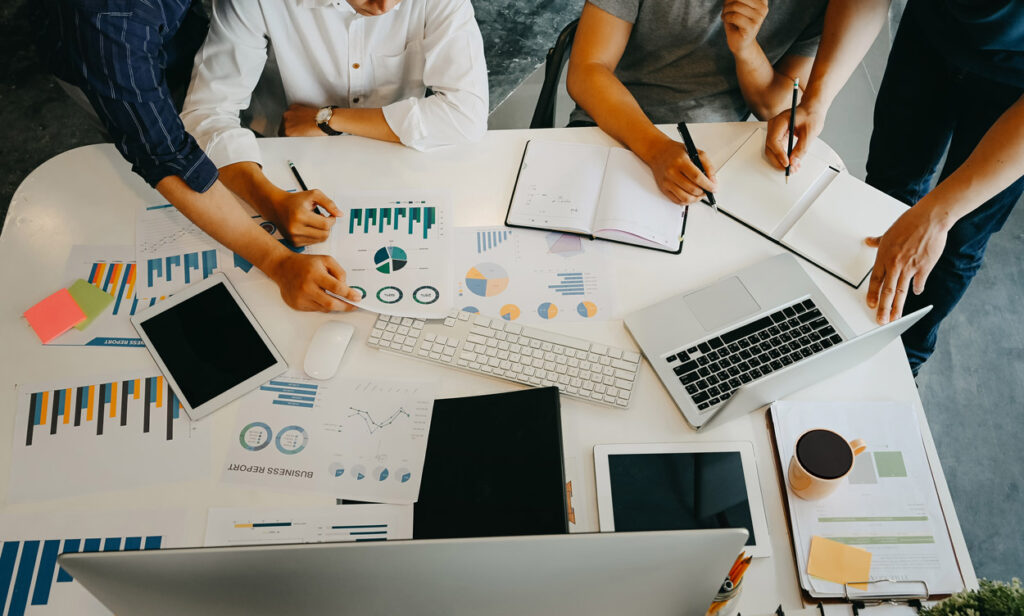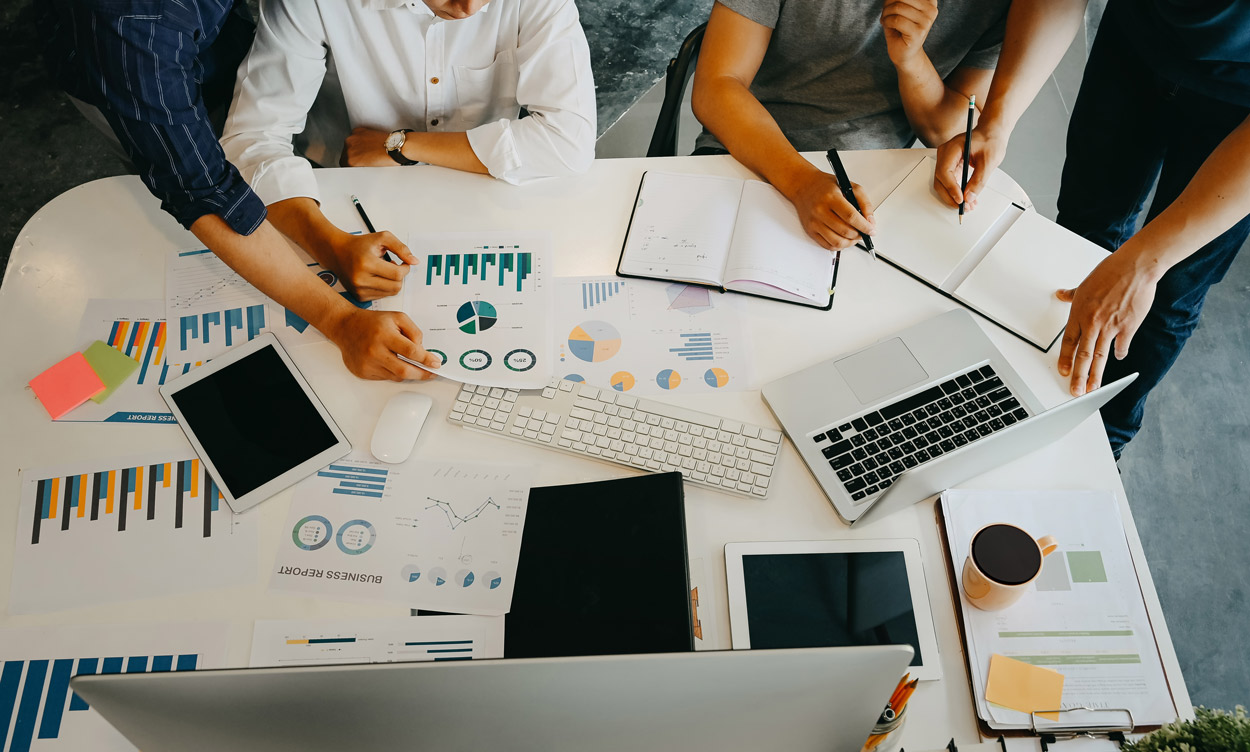 We tailor a program that suits your needs and specifically tackles the issue – or issues – important to your company or association. Your staff can be trained on a one-to-one basis or in a group, or even in a wider group involving several associations or companies. We aim to keep the size of training groups small so that staff get the most benefit from the sessions.
We have many years of practical experience and have provided training in public affairs to different companies and sectors. However, we know that you are the expert in your specific field and we will help you learn how to get that message across to the right stakeholders.
In order to do this, we have engaged with professional trainer Laurens Heinen – to make sure that topics such as public speaking, presentation and networking are covered.
Currently, a lot of political advocacy is taking place on online platforms. We believe this is an ongoing structural trend and that it requires public affairs professionals to master both online and offline advocacy. A part of our training, therefore, will focus on these new trends and how to conduct public affairs in an online environment.
Contact us for a tailored offer on advocacy training. Training can also be offered online.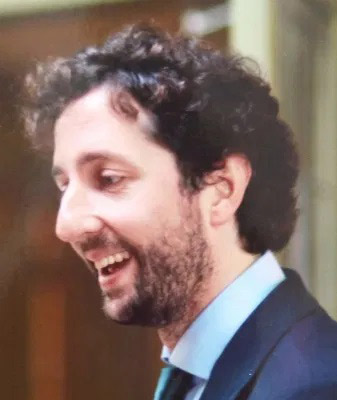 External partner: Laurens Heinen
Laurens is an independent soft skills, personal effectiveness and politics trainer. Laurens has a background in the private sector and has worked for a telecommunications firm for 10 years.

He has been active as a trainer for the Dutch political party VVD for 15 years, training people both in the Netherlands and abroad on democracy building programs in EU neighbouring countries. Since moving to Brussels, he has started his own training company and trains individuals and groups in companies, NGOs, government and politics.

He lives in Sint-Agatha-Berchem with his partner and son.
Brussels Public Affairs essential skills trainings
Public speaking, digital public affairs & networking
We are now piloting this programme online, and will develop it further into a full offline training later this year.
Speaking Skills (Session 1)
Digital Public Affairs (Session 3)
May 19th – Jun 2nd – Jun 9th 
May 19th – Jun 2nd – Jun 9th 
Discounted rate of 100 EUR, in return for your feedback for us to improve and your endorsement in case you found itvaluable and worthwhile.